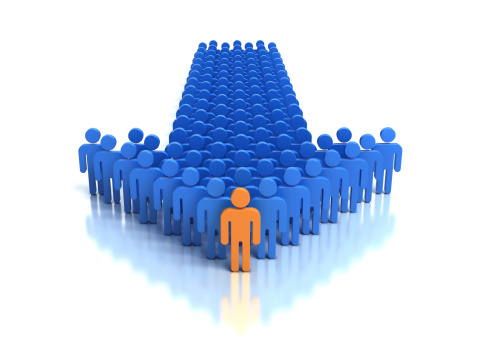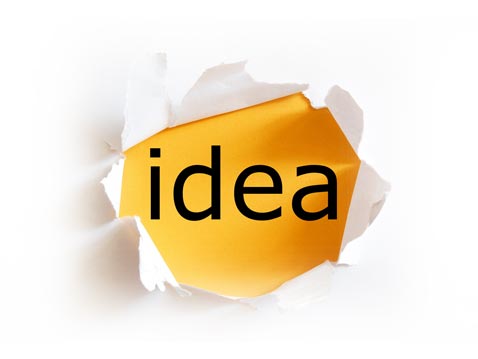 COF Travel Award
This program is temporarily on hold. Please check back later for more information.

Nominate a Fellow
Recognizing Distinction!
Learn More >>

Attend an Event
Get involved at the next Meeting!
Learn More >>
Nominate a Fellow Today!

What our Fellows say...
"The College of Fellows provides me an opportunity to help others become outstanding contributors to our industry."
Students' Corner
A word from a recent Travel Award Winner...
"Beside the 'official program' there is a parallel world of meetings, networking, and discussions, invaluable for networking in a non-artificial manner."